The Luxembourg Science Center is a fun and entertaining discovery center dedicated to science and technology.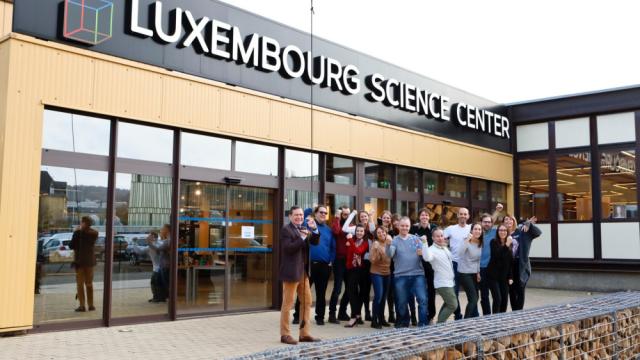 In our large exploration room, visitors discover nearly 100 interactive stations, spectacular « science shows » and daily workshops allowing them to observe and interact with the wonders of our world.

Whether you are lifting a car with one hand, playing foosball with a robot, melting steel in seconds, or participating in a scientific cooking workshop, amazement and enthusiasm are guaranteed!
Science and technology are often approached in a way that is too abstract or too academic. This is why we have made it our mission to present these topics in a way that is clear and accessible to the general public.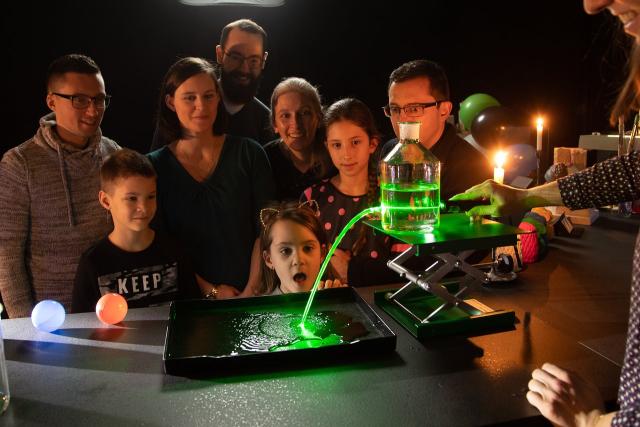 Our philosophy
We put theory into practice through a fun and interactive approach that appeals to audiences of all ages.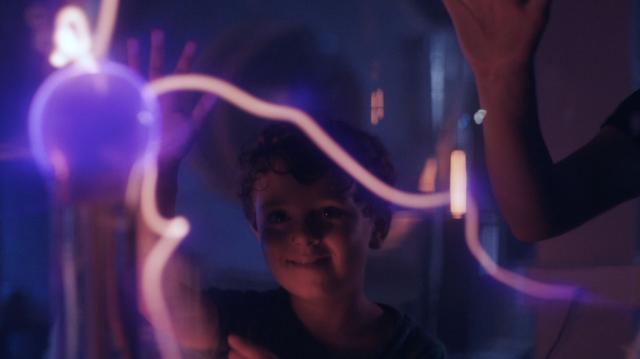 In this sense, our scientific mediators constantly strive to optimize and renew the offered experiences, science shows and workshops.
The Luxembourg Science Center is open to the public every day and actively collaborates with schools & universities in Luxembourg and in the greater region.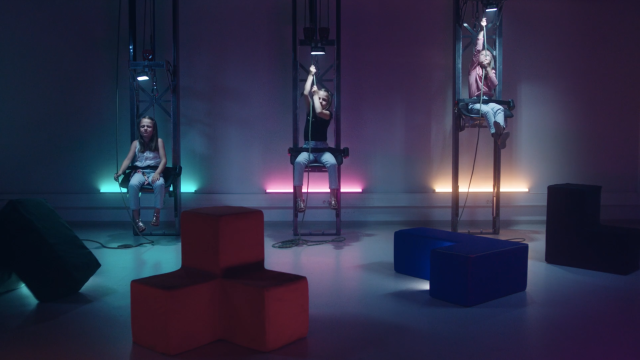 Indeed, mediators and teachers have access to a collection of tools and exceptional experimental stations that make it possible to make the subjects studied in class more concrete. Valuable tools and facilities that educational institutions often do not have at their disposal on their premises.
In addition, in collaboration with the European and Luxembourg space agencies, training courses, challenges  and educational resources are regularly offered to teachers in the country via the ESERO project.
Furthermore, as in many other regions, the technology industry suffers from a lack of qualified personnel. This is one of the main reasons that prompted us to develop the « Future Skills » project.  A project that allows young people to discover through practice the professions and skills related to science, technology and industry of the future. 
Learn more
History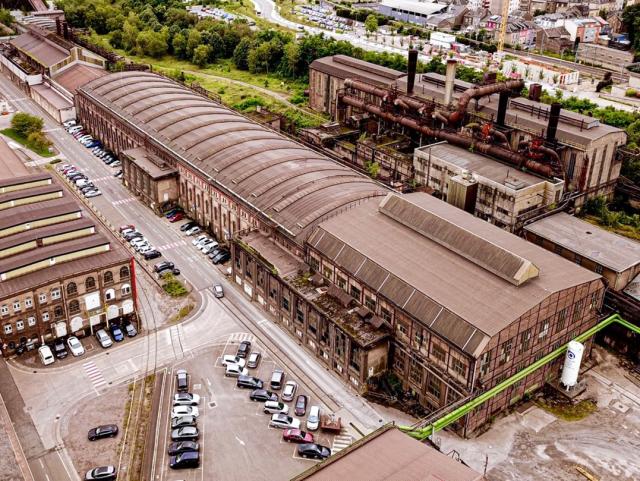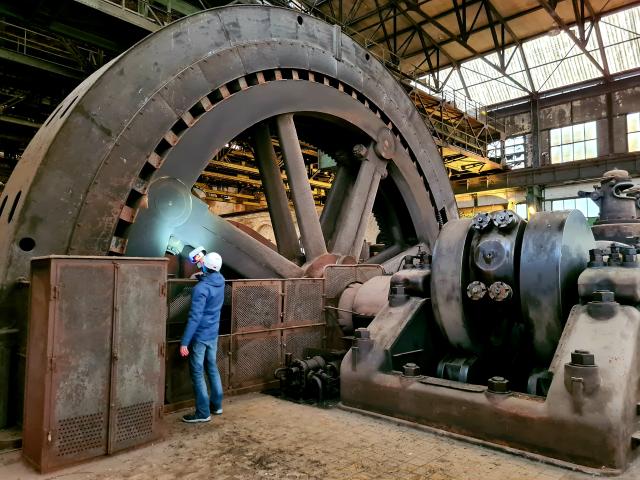 Project start with combination of two National Monuments : Equipment ("Groussgasmaschinn"), classified in August 2007 and Building (Gas engine building), classified in November 2018.

For the Science Center, these two National Monuments will be the historical pillars testifying to the technological and scientific prowess and evolution of the beginning of the 20th Century.
August 2007
The "Groussgasmaschinn" large gas engine of 1940 – 42 is classified as a national monument
October 2007
Creation of the Groussgasmaschinn, the not for Profit Institution which later evolved in the Luxembourg Science Center - Groussgasmaschinn
April 2011
Creation of GGM11, the privately held corporate entity, the original sole finance and future concept development arm of the Luxembourg Science Center
May 2011
Dismantling of two 1931 Diesel engines of the Junglinster Radio Luxembourg original broadcasting station
February 2012
Start of the restoration and decommissioning work of the Groussgasmaschinn
February 2012
Concepts are developed for the Science Center after analyzing over 70 different science centers around the world to determine best practices and to develop and implement a program with the specific purpose to promote and raise awareness of science and technology in a professional orientation
May 2016
Start of the restoration of the "Léierbud" building to house Phase 1 of the Science Center
March 2017
Unofficial opening of the Luxembourg Science Center reserved for school groups
October 2017
Grand opening of the Luxembourg Science Center for the general public, as well as for elementary, high school, and college students
June 2018
Launch of ESERO Luxembourg, a professional development program for Luxembourg teachers and STEM awareness raising with ESA, the Ministry of the Economy and the Ministry of Education
November 2018
The adjacent gas engine building (erected in 1905) is classified as a national monument
September 2019
Official launch of the Professional Discovery Project